Big P - Artist, Music Producer & Recording Engineer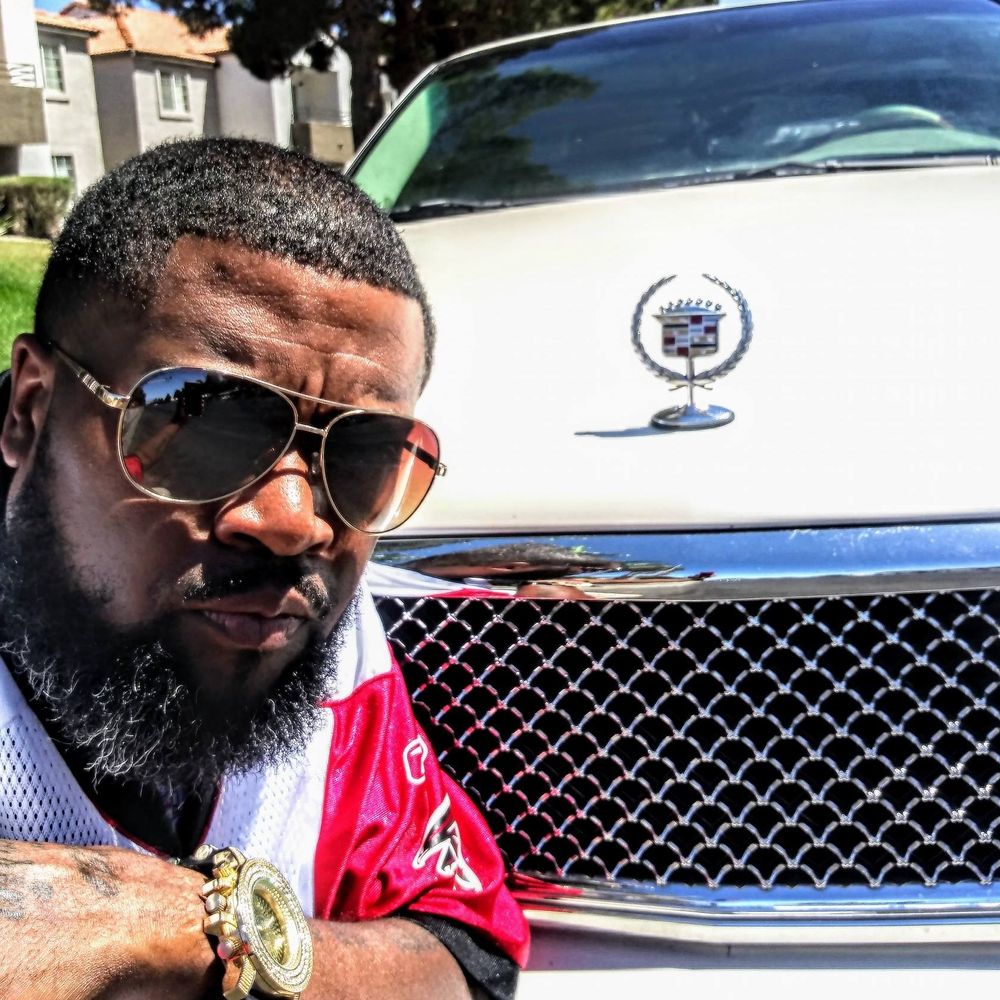 Born in Saint Paul, Minnesota in the early 1970's. I was raised around a variety of musicians including aunts and uncles who have years of experience in music. As a child, I had experience in playing several different instruments such as the clarinet, trumpet, saxophone, and a little piano. I relocated to Los Angeles, California in 1983 where I played in the junior high and senior high school orchestras. I started off as an M.C. in the early 1990's by being introduced to rapping by my homie 2Tone. In the mid 1990's, I hooked up with my rap partner, Mr. P-Nutt, and started recording several songs including "2 G'z In A Lac", "Dank Vs. Drank", and "Mo Shit". Around 1997, I was introduced to Dub Sak aka Mr. Doja, Mad Man Smooth, and AFX. It was then my music savvy really expanded. I started doing music all day everyday. Now a part-time MC and full time producer, I've been part of several projects dealing with Sweat Shop Recordings.
My goal as a producer in this new day and age is to bring a clean but funky head bobbin' sound to America so the public can feel me and my music. My production credits include works on Mr. Doja's solo project, "Tha' Audio-ah-graphy", my compilation, "It's On & Krackin' Volume 1", and the album by 2-4-7, "Hate It or Luv It".
"When I make my music, I'm always in my own state of mind.... Therefore, when my audience listens to my music, I want them in their own state of mind."
Big P.
Discography
Click on CD cover to listen/buy
Production & Engineering Credits
Click on CD cover to listen/buy