BIO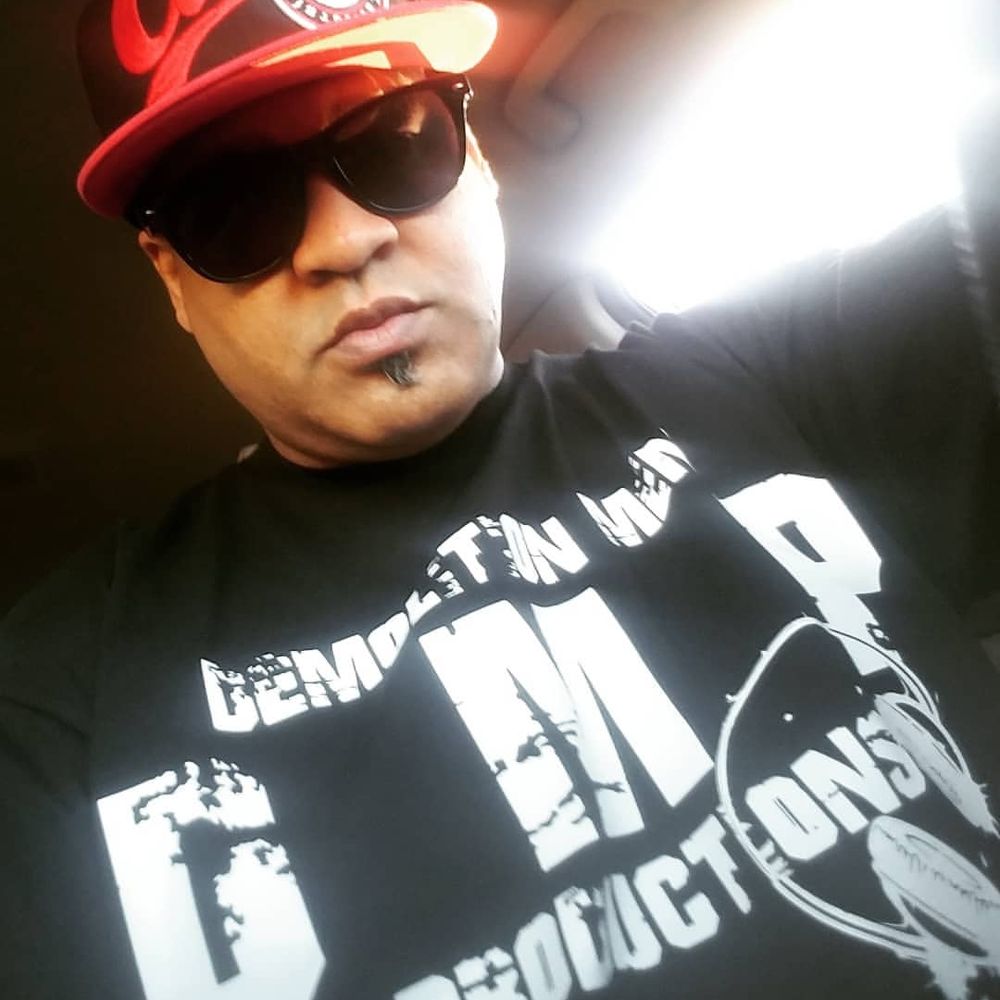 Born in Downtown Los Angeles and raised in the Northside of Pomona by a single mother of 2 boys yada..yada..yada.. Now, MUSIC was introduced to me at a very young age, by my mom, who loved to dance, which is the base and foundation to who I am now.
The unique blend of talent that brings the artistry of words and patterns from the cadence of the flow, to the punchline of a bar and concepts that paint bigger pictures the more you LISTEN..using the voice as an additional instrument. That to whom I present to you: MAD MAN SMOOTH... I started off rapping in a group that consisted of 4 artists and a producer (Tony AFX) called "1st Brigade". The group went thru a couple reformations down to 2 less artist keeping the same producer and changing the name to "IV L.I.F.E." (pronounced 4 Life). As a collective we released a few underground projects and 1 classic independent retail album.......Got some gigs, made some noise and were offered a couple of deals that bellied up along the way, so we started investing more into ourselves.
With encouragement from our manager, Big Steve (R.I.P), we began working with more artists creating a roster, networking with more producers and over time, became co-founder and co-owner of Sweat Shop Recordings, along with Tony AFX.. Meanwhile, our group all released solo projects while slowly working towards the next group album, that unfortunately fell short of completion.
The knowledge and passion for the music still thrived during these tribulations and I was able to transfer that energy onto my 2nd solo album. I was even able to show growth and add value to my name by getting my 1st production credits on that project ... That to whom I present to you: DOC MADNEZZ... the producer. Now, 7 solo albums and Demolition Men Productions later, there is no slowing down...turning around or switching lanes.
The goal is clear, to keep putting out awesome quality music, expand on our brands (Sweat Shop Recordings & Demolition Men Productions) and continue to use them as stepping stones to new opportunities. Bottom line it's all about positioning yourself and staying ready!! #44
Discography
Click on CD cover to listen/buy
Production & Engineering Credits